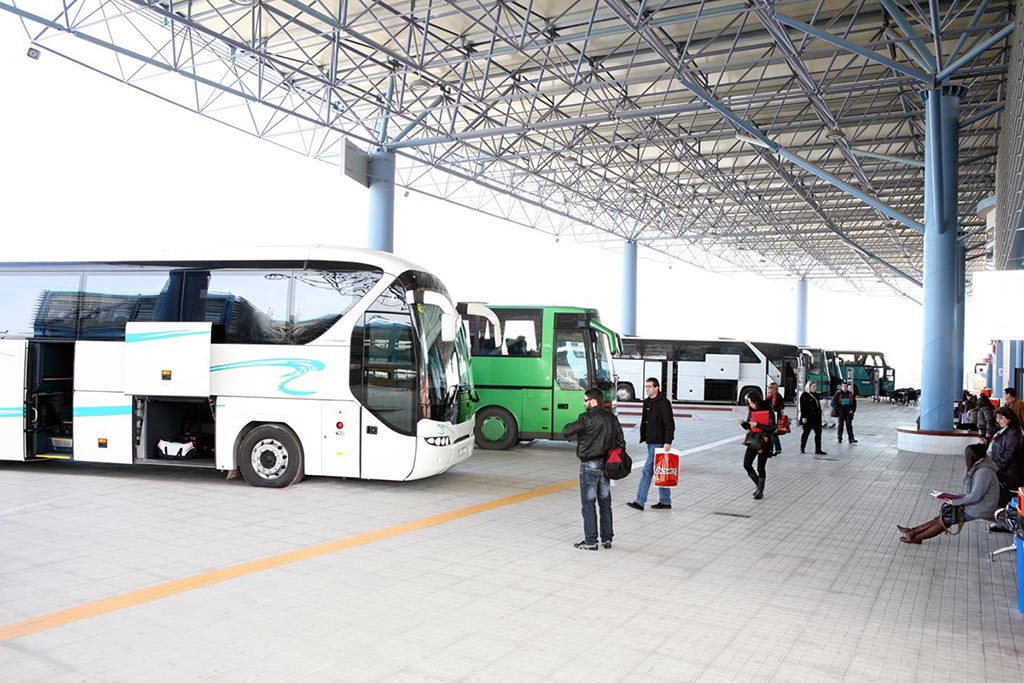 KTEL of Trikala SA is the institution that for half a century transports the people and the visitors of our prefecture. It connects Trikala with every village of our prefecture but also with every region in Greece.
It is planning and executing routes depending on the demand and the needs of the travelling public based not only on gain but also on performing its social role of transporting people even if in the most remote areas of our prefecture.
It provides services of sending, receiving and delivering packages.
It provides modern quality tourist services.
The company to provide its services has:
Modern fleet of 108 buses.
200 people as personnel (drivers, collectors, administrative personnel, servicing personnel, financial and marketing personnel).
Modern and functional proprietary bus station in the city of Trikala.
Bus station in the town of Kalampaka.
Ticket offices in Athens and Thessaloniki.
Cooperation with similar bus transport companies (KTEL) from other regions such as Patra, Volos, Ioannina, Corfu.
Tourism Agency with a fleet of five modern buses and cooperation with the most important air and shipping companies and tourist agencies in Greece and abroad.
The company shows its human face and its social sensibilities by giving to its clients with special social characteristics such as persons with special needs, students as well as retailers and professionals, privileges and price reductions.